PRESS RELEASE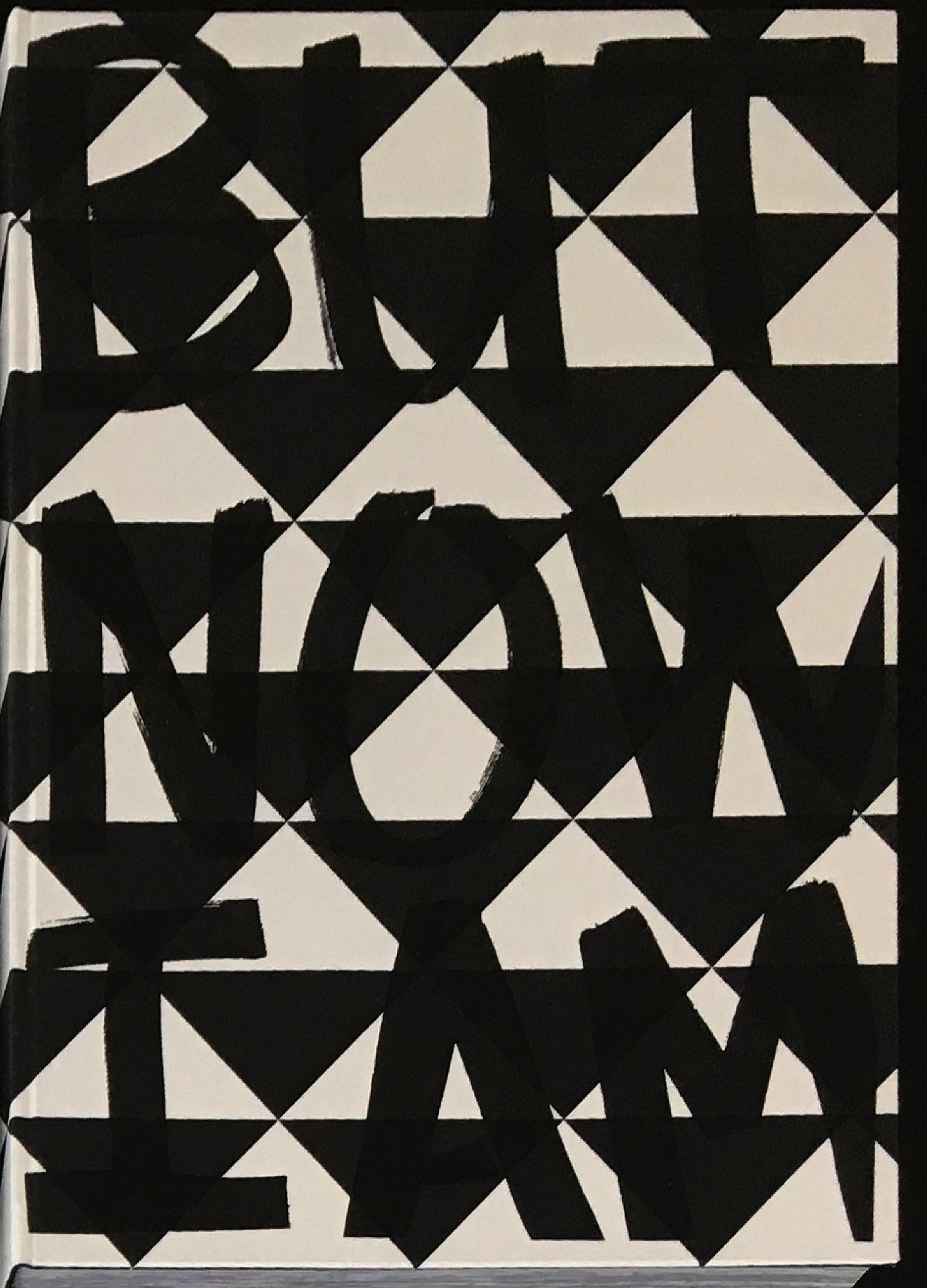 Zucker Art Books featuring
ADAM PENDLETON -Anthology - A new artist's book featuring 200 compositions and a unique cover. Isolated photographs

, fragments,

and

pages

photocopied

from the artist's personal library

are layered with marks, dashes, patterns, shapes, and handwriting that frequently verge

on abstraction. Each composition is unique, but many elements iterate and recombine throughout the series: masks, ceramics, phrases ("WHAT A DAY WAS THIS"; "IF THE FUNCTION"), and historical images related to modernism and decolonization in Africa. The book encourages readers to track these recurring components as they phase in and out across the book's 200 pages.

The compositions

originate from

Pendleton's

ongoing series of works

on

M

ylar. The book translates and indexes

the Mylar

source collages, which are usually printed on transparent film, whereas in Anthology they have been silkscreened onto Shoji paper

and sequenced in chronological order.

Reflecting on the combinatorial nature of the compositions, each book has a unique cover: a patterned black-and-white canvas fabric, screen printed with one of four handwritten texts.

Adam Pendleton (b. 1984, Richmond, Virginia) is a New York–based artist whose work is animated by what the artist calls "Black Dada," a critical articulation of blackness, abstraction, and the avant-garde. Drawing from an archive of language and images, Pendleton makes conceptually rigorous and formally inventive paintings, collages, videos, and installations that insert his work into broader conversations about history and contemporary culture. Pendleton's work is found in numerous public collections including the Museum of Modern Art, New York; the Solomon R. Guggenheim Museum, New York; the Studio Museum in Harlem, New York; the Carnegie Museum of Art, Pittsburgh; the Museum of Contemporary Art, Chicago; and the Museum of Contemporary Art, San Diego.