PRESS RELEASE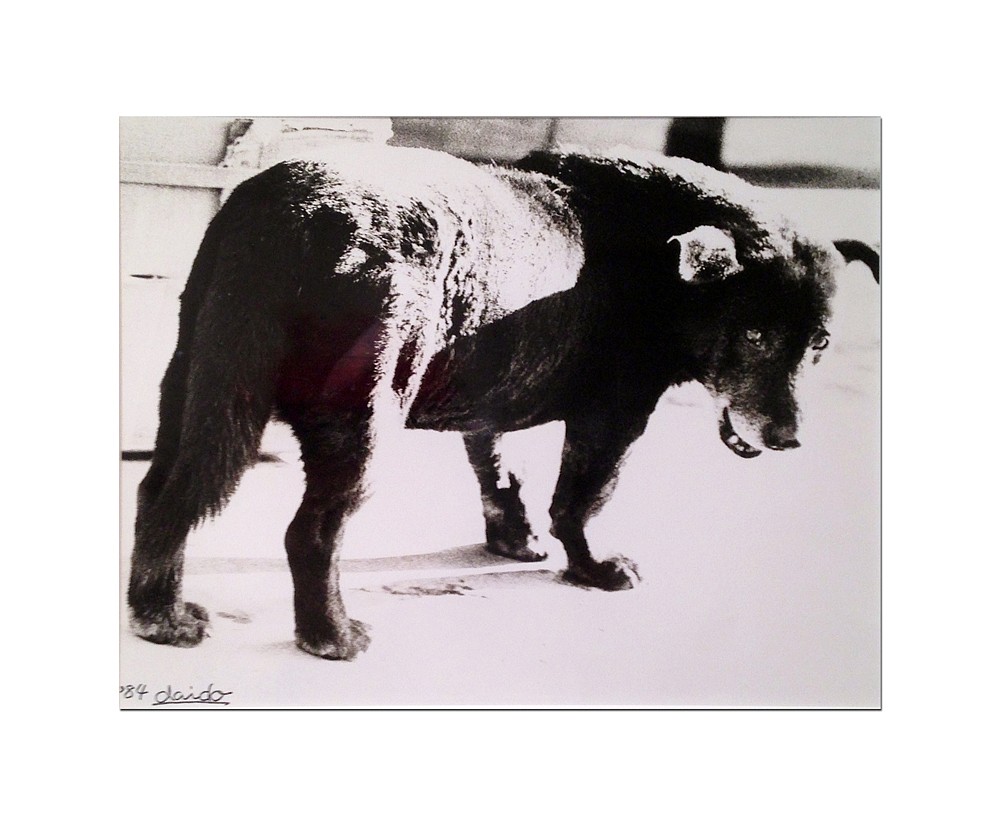 Itapan: A Look at Photography from Italy and Japan
A curated selection of rare photographs, photography books, and magazines from Italy and Japan.
The photographers from Japan illustrate important yet alternate paths in Japanese photography.

We have one of the earliest reprints of Stray Dog, 1984, by Daido Moriyama and from the same year Kikuji Kawada published a series of photographs entitled Nude in which he took pictures of Old Master and Renaissance paintings on a trip to Europe. He compiled a large book of these images that is on view. Work of photographing paintings was realized a decade later by Hiroshi Sugimoto in larger-than-life images; the series is an important part of his oeuvre. Also on display are other vintage photographs from Moriyama, Sugimoto, Nobuyoshi Araki, Hiroshi Hamaya, Yasuhiro Ishimoto, and Shoji Ueda.
This show was sparked by a couple of recent acquisitions in Italy of work by photographers still little known in America.
Though Luigi Ghirri (1943-92) has been an undisputed Italian icon for quite some time, his popularity in the USA only escalated when the Matthew Marks Gallery in New York received the estate. His work was exhibited at the 2011 and 2013 Venice Biennale, and there was a comprehensive Ghirri retrospective in 2013 at the MAXXI Museum in Rome; most recently it traveled to Rio de Janeiro. His early, pioneering color photographs of landscape and architectural settings are included in our display. Representing an earlier era are vintage black and white photographs from the 1950s, the work of two Italians who influenced Ghirri, Guiseppe Cavalli (1904-61), founder of the Bussola Group, and the master of techniques, Paolo Monti (1908-82). Both forged new approaches to documentary and artistic photography and, while they are not so well known here, their work is highly coveted in Italy.